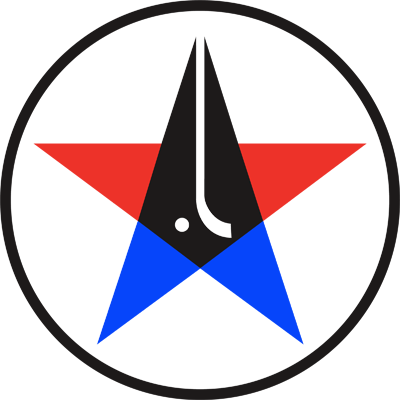 New Shinty League Announced for the US! (4/1/2013)
---
In a surprise move Walkers Shortbread has signed on to sponsor a national shinty league in the US. Details are yet to be fully worked out, but among the key features of this league will be a height limit for the players.

"There's a feeling in the US that all the major sports are cultivating larger players at the expense of the shorter athletes," said league commissioner Michael Bentley. "Basketball, football, and even in recent years baseball, have all put increased emphasis on size as a desired attribute. This leaves out a number of athletes with keen skills, and we would like to bring them into shinty."

Another major challenge for the Americans will be finding a source for camans. To this end of co-sponsorship with Hewlett-Packard will offer important support.

"We have produced caman prototypes using 3D printers and are developing a special composite material to withstand the demands of the sport," Dr. Lester Carter informed us.

"Of course we are always hesitant to change any of the traditional parameters of shinty," explained Bentley, "but with this sudden expansion we will need to procure a large number of sticks on short notice, combine this with improved wear and fewer broken camans, and it is hard not to see this as the way forward."

The new equipment may necessitate some adjustments in pitch and team size. The first matches will be played on field marked out at 300 by 120 yards, with teams of 21 players each. The possibility of using local airstrips is being investigated.

The Walkers Shorty Shinty League will begin competitions June 31, 2013.