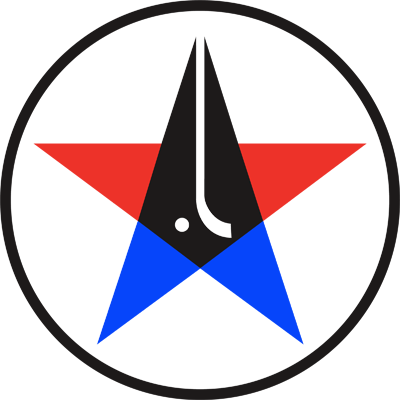 US Shinty and Hurling clubs join forces to launch a new hybrid sport (4/1/2014)
---
In an effort to draw more attention and attract new players to Gaelic sport, shinty and hurling clubs on the West Coast of the US have teamed up to launch a new hybrid game to bring the two codes together.

"We were certainly inspired by the Iomain proposal put forward in Scotland last year," explained US Camanachd's Michael Bentley, "but where Iomain employed a hybrid caman to combine the two Gaelic stick and ball sports, we will try to use the equipment already in hand as well as incorporating elements of another emerging minority sport, lacrosse."

Stephen Power of Columbia Red Branch Hurling in Portland Oregon outlined the new game.

"We will exchange sticks, so that the former shinty players will use hurls, and the former hurlers will use camans. We will also allow use the of the sticks to harass opposing players, as in lacrosse. Those using hurls will be allowed to slap and prod the upper body, while those using camans will be allowed to slash and knock at the lower body. We may need to employ some additional safety equipment, but I think the results will create an exciting dynamic for the spectators and players alike."

"Having grown up in the Midwest with ice hockey, the idea of using the stick to annoy the opposition comes very naturally, and I've always been disappointed that shinty did not allow for such tactics,' confessed Bentley. "I think we are not only addressing some of the shortcomings of hurling and shinty, but also bringing the best of ice hockey and lacrosse to the fore. Why limit players to hitting the ball?"

The search for potential sponsors has begun, and the groups hope to launch a pilot competition during the NHL Winter Classic on New Years Day 2015.

"I think that once people see what we have created here," Power enthused, "everyone will want to participate in the great sport of Hurty!"