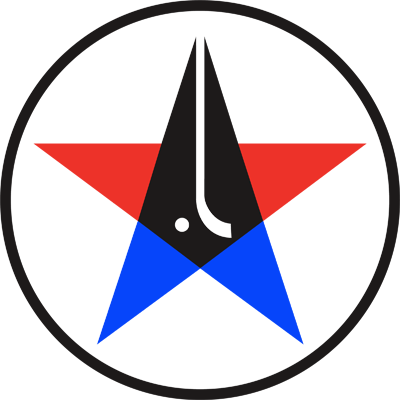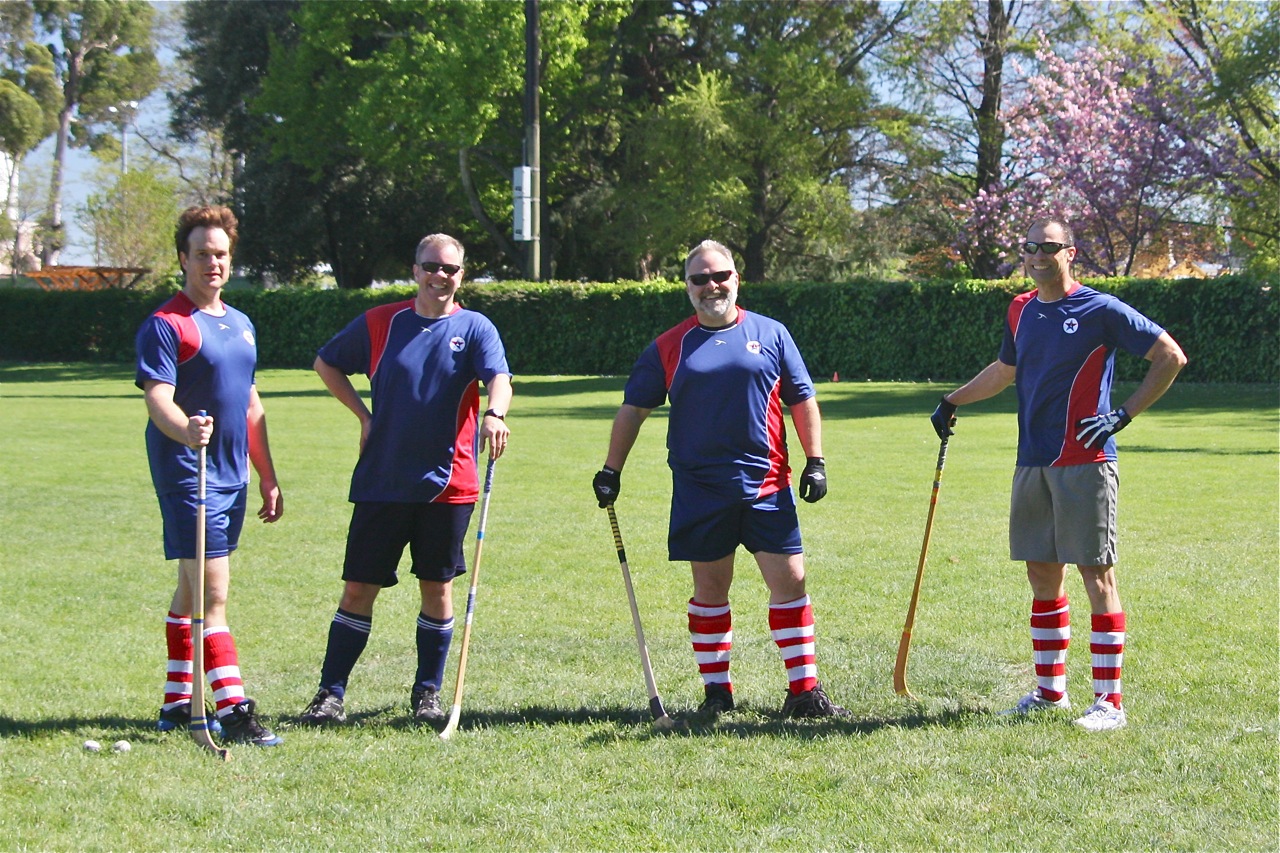 The Americans are Coming! (4/15/2013)
---
This past Sunday afternoon a small group of Californians could be found on a field near the San Francisco airport, camans in hand and shinty on their mind. By now you know that the ancient Scottish sport is played in the San Francisco Bay Area, but there was a special reason for this session.

"A week from today we'll be playing shinty in St. Andrews!" beamed Michael Bentley.

A small group of players will be traveling from the US to St. Andrews to compete in a six-a-side shinty tournament. While it is not the first time a Californian team has played in Scotland, there have been four previous visits, this will be the first time a US team has participated in this sort of tournament. And with this new venture will come some new challenges.

"I think a lot of the challenge will be not knowing the other teams," Alex Pomorski observed.

Scott Mikusko, who played in Scotland in 2007, remembered, "There was more intense play there. I think it was because we had played with the local teams here so much, and that we all know each other... maybe we were too nice. It was good to be kind of competitive with some people that you don't know, it makes you play harder."

The traveling side has had a few preparatory sessions over the last month and will be participating in an international match as well, pitting English players against the American side.

"The International will be interesting," Bentley reflects. "We do not usually play 12-a-side, being more focused on sixes or sevens over the years. For one thing it's very hard to find a large enough pitch here in the Bay Area! This will be a great learning opportunity for our team, as well as a chance to play with some old friends and make some new friends. I hope we can acquit ourselves well and I know we'll enjoy the weekend."

With the forecast looking a bit windier and wetter in St. Andrews than the Springtime Bay Area, there is also hope that the Americans can take a bit of California sun with them!

The England v. USA match will take place at 5PM on Saturday 20 April, and the St. Andrews Sixes will take place from 11AM on Sunday 21 April, 2013.